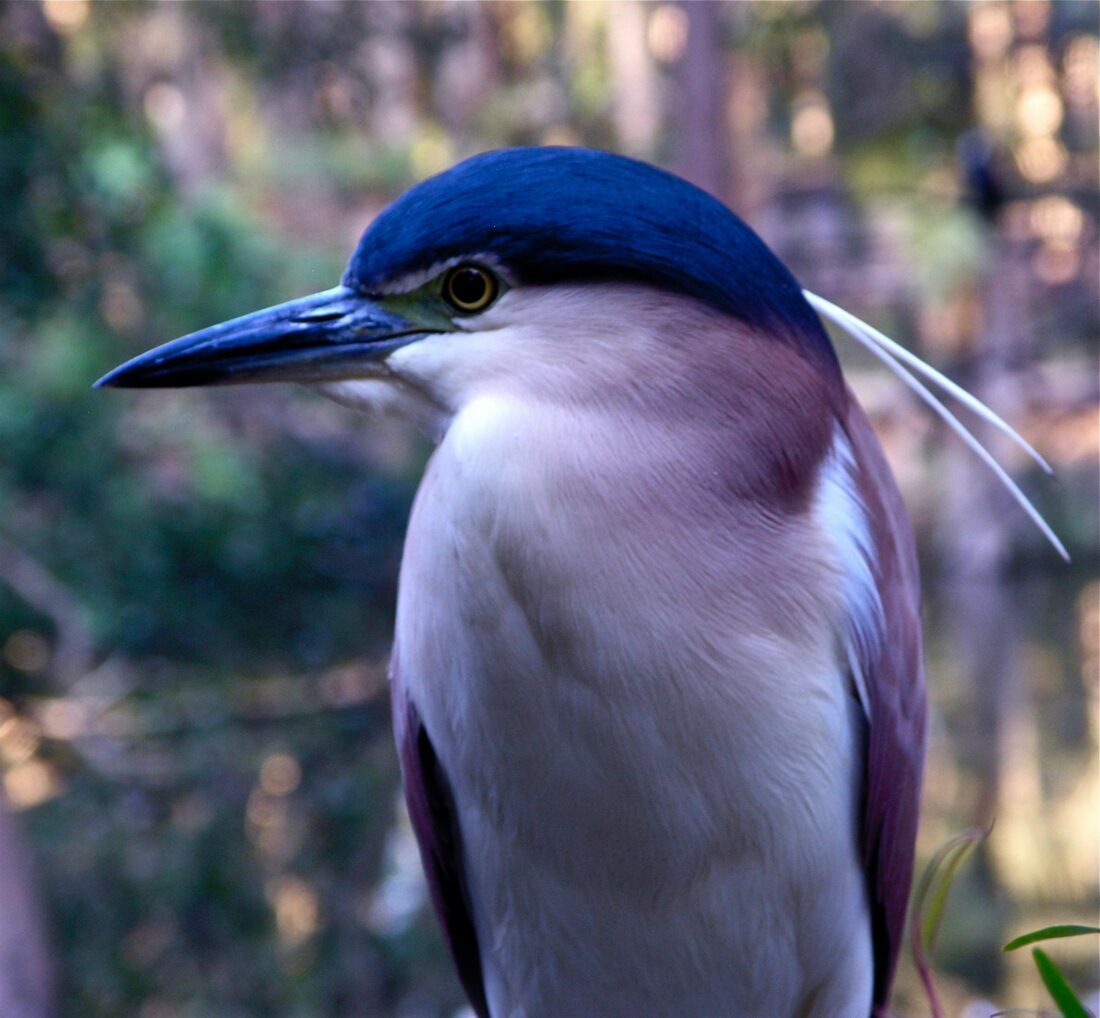 Connecting with nature starts with a searching eye for detail
The importance of "Nature Connection" in our lives
Years of nature deficit studies, shared experiences and conversations with guests on our Nature Bound tours, have highlighted the importance of "nature connection"  to us all, highlighted too by the hours of pandemic lock-down and closure in recent years.
Indeed, nature also relies on our personal and collective understanding in many ways.
As Dame Jane Goodall, English Primatologist and Anthropologist, asked – "How come the most intellectual creature ever to walk the earth is destroying its only home".
As we eagerly seek an easing from pandemic concern in 2023 and plan a new year touring program, we thought it timely to reflect on some of the realisations and observations shared with many guests.
We trust they stimulate your connection and conversations too.
Connect with what really matters
The World Economic Forum has reported:
Human activity has already severely altered 75% of the land and 66% of our marine environments.
Ecosystems have declined in size and condition by 47%.
85% of wetlands have been lost. 32% of the world's forests destroyed.
It seems between mankind and the landscapes or ecosystems we depend on, regenerative interconnection is now critically important.
We need to understand ourselves as part of , not apart from nature
We are intellectually driven.
Our greatest gift, our brain, does not always reason for nature.
Nature doesn't give a dam about borders or land titles. Nor does it judge us.
There is a case for embracing nature for nature's sake.
Nature exists to benefit us and the whole.
We can choose to live life in a world that takes nothing for granted.
Start with everything in context, including us.
Have our human constructs and false narratives caused us harm?
Defined borders, failing economic paradigms, daily addiction to market indicators are human constructs causing us to stress, not the enlightenment of nature.
In the face of a pandemic we are forced to revert to other values.
Meanwhile, in their complex existence animals are taking life one step at a time, completely in "the now".
Has human nature become trapped in its own narratives?
Why is it that early explorers and settlers struggled to stay alive while large groups of Aborigines were living with plenty and surpluses?
New arrivals regarded the beauty of the Australian landscape as accidental, not as evidence of Aboriginal land management.
In just 200 years, our friable top soils have been lost or hardened under ill-applied practices.
Landscapes carefully managed for centuries are now edging toward desertification.
Nature delivers wonderful observations and solutions
What is there to celebrate?
Lotus Leaf water resistant surfaces have led to self cleaning windows.
Termites are nature's great engineers in climate, temperature and humidity control.
Dolphin sounds and calls have enhanced the warning of pending Tsunami threats.
Lethal pressure in a Giraffe's circulation has led to the design of Astronaut suits.
Biomimicry holds the view that nature is our partner in beneficial design solutions.
Sights, sounds and smells of a forest bring restorative relief.
Studies have linked Biophilia (our affinity with the natural world) to lower cortisol levels and blood pressure, enhanced sleep, reduced depression and anxiety, faster recovery from surgery.
60,000 years of accumulated knowledge is a unique gift for all
How lucky are we that the direct experiences of the First Nation People's survival are available to us encompassing multiple species, risks and environments?
Through nature connection, businesses can enhance the wellbeing of their staff, extended families, supply chain stakeholders and communities with gains in social licence and market share.
Cities have insulated us from the wilderness that created us, while our bodies were built for foraging in the wild.
Are we losing a valued source of resilience in our air-conditioned, artificial bubbles?
Slow down and immerse yourself in the wild
Time spent in nature can be a form of meditation in itself. No need for formalities.
Find your nature "sit-spot" and choose to slow down and immerse.
Connect quietly with all your senses, judgement free.
Mindfulness or awareness opens you up to the real values in life, naturally.
Nature Bound Australia tours are designed and managed to provide guests with various opportunities to sit or walk in contemplation of their natural surrounds, in a variety of settings and regions throughout Australia. You can choose your experience by visiting our Top Destinations page for immersive natural holiday settings.
0