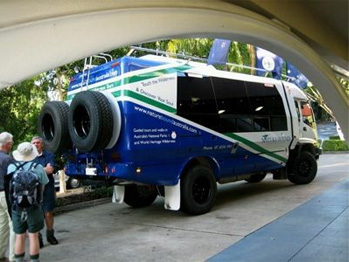 Nature Bound welcomes singles and couples on all its tours and plans for their inclusion and enjoyment in a small group environment
Are you seeking holidays for singles Over 50 in Australia?
Indeed, considerable interest in Nature Bound's tours comes from people seeking holidays for singles Over 50.
Many have specific needs and comfort levels when it comes to travel enjoyment.
You too may have unique needs or concerns. They are best conveyed directly to Nature Bound rather than through a third party. Your interests deserve a sensitive response or commitment.
Each Nature Bound tour is a blended mix of singles and couples designed with the well being of all Over 50s participants in mind.
What will you and other singles discover on a Nature Bound tour?
A travel ethos focused on shared experiences
Travel companions who are interesting and focused foremost on the experiences as they unfold
Social contact with people stretching far beyond the travel group itself. To local communities, families and personalities.
Intellectual stimulation within a small group (max 8). Not a large coach tour with a "herding" environment.
Your personal knowledge and interest in the tour will be noted in advance, to enhance the group dynamics of the holiday.
Single supplements are available on tours on a full or part tour basis.
The remoteness of a location and facilities might mean we must share, occasionally. Accordingly, the experience of being there is more than ample reward for sharing.
Read more about our accommodation policy and the importance we give to the enjoyment of our Singles guests.
Invariably, seniors travel in Australia is centred around coach tour sightseeing in large groups and discount deals.
At Nature Bound you will discover much more. The essence of living in the moment while on tour, venturing beyond the bitumen highway and receiving value for money.
Contact us today on Ph (+61) 07 55140873,  enquire online or email us to discuss your needs as a highly valued Single.
Read other articles in this series on Over 50's Holidays – "Adventure in Over 50s tours", "Healthy Holidays and Wellbeing", and "Holiday Bargains – Value for Money".
0