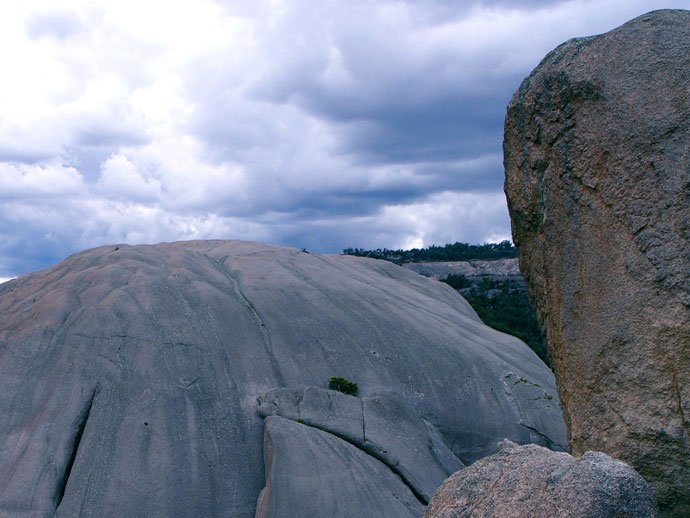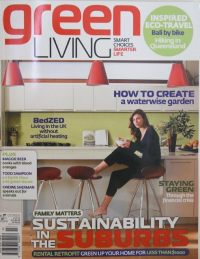 By Kirsty McKenzie and Ken Brass for GREEN LIVING Magazine
An ancient landscape protects myriad native animals, birds and plants in Girraween National Park in Southeast Queensland.
Traditional owners of this southern Queensland region, where Nature Bound Australia Tours now visit, knew the area as a great big supermarket. It was a meeting place for people from the northern rivers of NSW and inland Queensland regions on their regular migrations to the Bunya Mountains for the nut festival – a good place to camp for its waterholes and woodlands and the abundant wildlife they supported.
Doubtless, it was also a place of great spiritual significance, with massive granite boulders and rocky outcrops protruding from the landscape.
If you'd like a tailor-made tour of the region with all meals and accommodation organised, undoubtedly the best people to talk to are John and Ros Thompson of the Brisbane based Nature-Bound Australia.
They offer 4wd tours with an outdoor accent for groups of 2 to 8 people and promise to take guests to places they wouldn't discover on their own. They schedule bushwalks, bird watching and visits to local attractions such as wineries, restaurants and galleries according to your particular interests and always with a glass of wine (or two) a fine meal and a comfortable bed at day's end.
Talk to John and Roslyn at Nature Bound Australia today.
0