Australia is a very large continent and accordingly we schedule our tours within preferred seasons, climate and regions ensuring the best time to visit Australia.
Generally we schedule tours on the mid-eastern seaboard at almost any time of the year.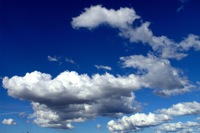 The temperatures are normally comfortable all year round with winter months June to August being cool to cold in the higher Great Dividing Range country.
Cent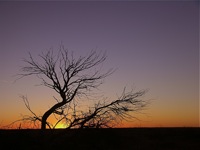 ral Australia, the Outback and North Queensland are preferred destinations for the months of late March to early October.
Climate in Australia, especially in Central Australia, desert regions and the humid far north can be uncomfortable for walking and travel in the late November to February months. Ideal travel is in the April to September period.
Come November to March we focus more on the southern regions like our Tasmanian National Parks Tour.
Planning the best time to visit Australia
Choice of the right tour in the right season is the start of an enjoyable holiday clear of extreme conditions. Should unforeseen weather patterns impact on a tour we may recommend to guests a revision to program.
When planning your best time to visit Australia or a specific region, our friendly staff will gladly brief you on climate in Australia, expected temperature and weather conditions on tour.
These and other touring advices are contained in our Tour Brief documentation provided on receipt of your booking and deposit.