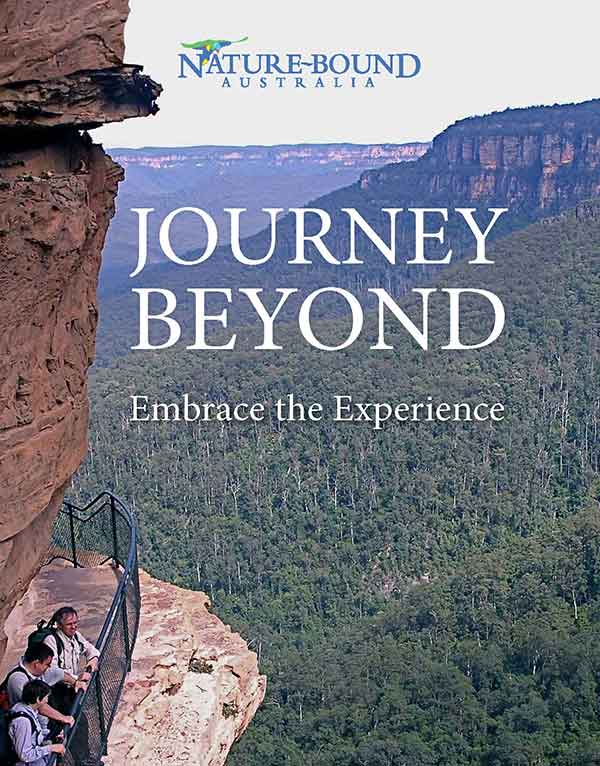 Seeking an authentic Australia holiday experience?
Authenticity is at the heart of Nature Bound Australia's ethos and commitment to immersive touring experiences and personal service.
We are half way through a great 2022 touring program and are already excited about 2023.
Share our excitement by considering an authentic Australia holiday in the new year.
Advising the Advanced Early Bird Release of our 2023 experiential  tours
Consider one of our Over 50s Holidays by visiting our Top Destinations and Experiences page.
Email us and we'll send you a copy of the brochure, or visit our website to find out more information on the tour of your choice.
Yes it's true, early birds do catch the worms on a Nature Bound Australia tour – naturally.
Be first to:
Take advantage of our Early Bird Discounts across all 2019 tours.
Plan ahead with our personalised advice and assistance – benefit from our commitment.
Receive our comprehensive "Client Brief" on booking and kick-start your planning.
Three things to remember:
We are dedicated to genuine small group travel (max. 7 guests) ensuring high quality attention is given to your needs, the sharing of knowledge and experiences. 
Our pricing is all inclusive of accommodation and meals, national park and special entries, local side tours and extras. No added hidden costs or surprises – part of the experience.
With a maximum of 7 guests in each tour, group positions are always limited and can book out  early.
Do you prefer exclusivity?
Allow us to tailor a tour around your desired private family or friends group adventure.
Here is what our recent guests receive, our 

ethos:
"We seek to deliver experiences exceeding guest expectations, meticulous planning and a seamless operation while being mindful of your individual needs".
                  ENQUIRE TODAY                                REQUEST A BROCHURE                          
0