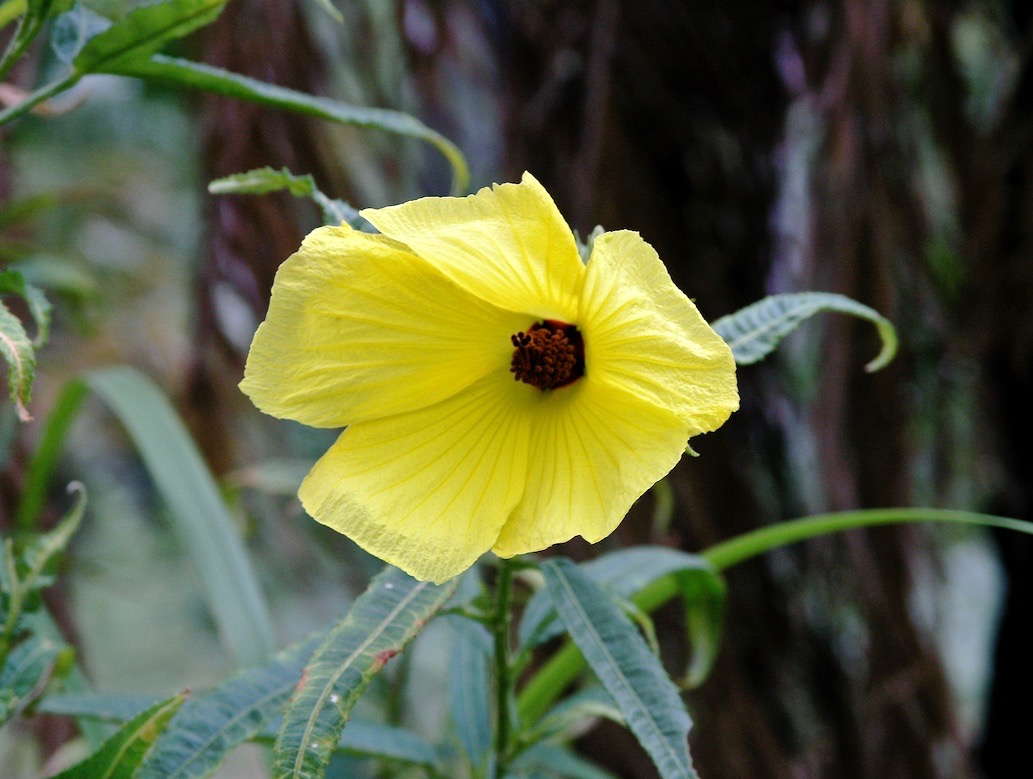 A single flower showing up in the wilderness is a sign of ecosystem services availability to all, if we take time to observe and reflect
The flower recognises or accepts its part in the ecosystem – the ecosystem it shares with us
It makes itself available in a positive attractive way to other living creatures – and so might we
It expresses abundant beauty to attract other forms of life its way – we too can gather friends and followers by being appealing, approachable and welcoming.
Visitors to the flower are attracted to its offerings of shelter, food and value – we too can offer special gifts and support to others.
In return the flower receives pollination, essential to the regeneration of life – just as we benefit from community and others around us.
Normally, the flower has but one life (sometimes only a few hours) and an urgency to make its contribution – as we too have a relatively short life span in which to make a positive contribution to mankind.
The flower is abundantly open and even seeks the light – as we too need to be abundantly open, hiding nothing.
The flower shows up in harmony with the whole ecosystem, our ecosystem – so should we, for humanity sake
So in the wilderness of life, how far will we go to stand out and show up to make a difference? That is the question.
How many wonders will we see in other Australian wildflowers, when we stop to look?
Every Nature Bound Tour provides abundant opportunities for guests to spot and study flora species showing up for the ecosystem to which it belongs – be it in a world heritage forest, desert or tropical island. Most guests take the opportunity to record the sighting with a photo shoot. Choose your preferred destination or ecosystem for your next holiday and have your camera ready.
Stay Connected.  Subscribe now for informative online insights into nature and news of "off the beaten track" adventure holidays.
Thoughts inspired by Dr David E Martin, an extraordinary intellect and speaker, with a deep insight into the past, present and future of mankind.
0