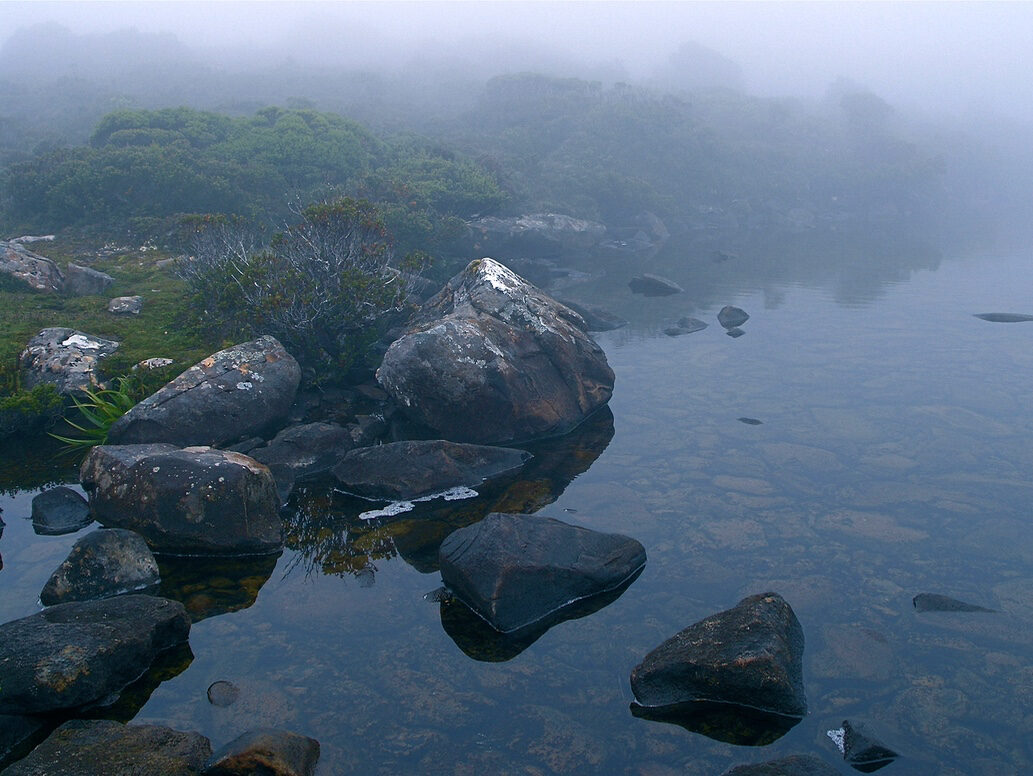 Lake Esperance in the alpine heart of Hartz Mountains mystic wonder in the morning cloud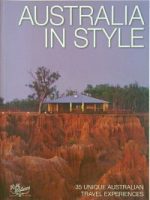 By Kirsty McKenzie and Ken Brass for R M Williams Publishing and The Tailor (formerly Outback Encounter), designers of hand-crafted Australia in Style journeys with Nature Bound Australia.
Travel beyond Australia's well-known tourist destinations to share John and Ros Thompson's tucked-away treasures.
The Thompson's company Nature Bound Australia offers tailor-made tours with an outdoor bent for Nature Bound's Australian outback tours discerning travellers. Their program covers most of Australia, but specialises in the eastern seaboard with an extended 11 day trek from Sydney or Brisbane following the national parks and World Heritage – listed sites of the Great Dividing Range.
Each day's destination is predetermined but pretty much everything else is at the whim of the guests according to their tastes, fitness levels and passions.
The Thompson's pride themselves on thoroughly researching their clients interests before they meet them. The end result is a bit like joining friends for a tour of their own patch, except John and Ros's territory covers pretty much the entire country.
It's all about sharing interesting and out of the way experiences John says. "We live by the mantra of Touch the Wilderness and Discover your Soul.
Having run our own business for more than 25 years and looking at the pressures of city living, we think what we are doing is vitally important for people's well-being."
Select from Nature Bound's offering of popular tours or contact us about a small group tailored tour to suit your holiday plans. You can email us direct or telephone (+61) 07 55140873
0